The FoodWIse Program helps people in Green Lake County…
 

Who we are

FoodWIse is federally funded by the Supplemental Nutrition Assistance Program-Education (SNAP-Ed) and the Expanded Food and Nutrition Education Program (EFNEP) and serves Wisconsin residents with limited incomes. 

What we do

FoodWIse employs a combination of evidence-based educational strategies, accompanied by environmental supports, designed to facilitate voluntary adoption of healthy food choices and active lifestyles. 

Where we work

FoodWIse works out of county Cooperative Extension offices and in collaboration with state and local partners.  We are active in 66 of 72 counties.  SNAP-Ed funds programming in 66 counties.  EFNEP funds programming in 7 counties. 
Check out the following information links:
ChooseMyPlate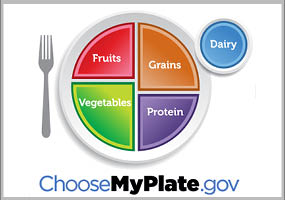 FoodWIse Impacts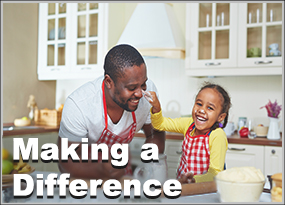 For more information on the FoodWIse program in Green Lake County please contact:
Green Lake County Extension Office: 920-294-4032

Vacant (FoodWIse Coordinator)